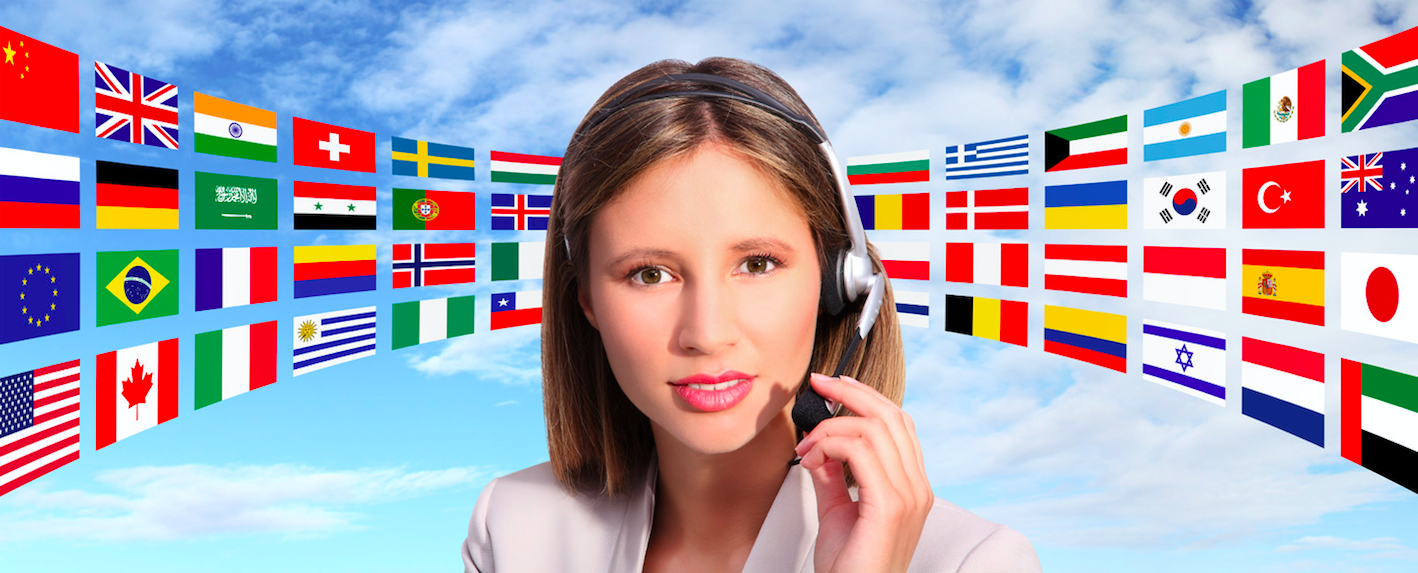 Languages
Verticia translates into/ from over  45 languages. Please, do not hesitate to contact us if you cannot find the language you need in the table below.
 from/ into Lithuanian
English
French
Portuguese
Arabic
German
Romanian
Belorussian
Greek
Russian
Bosnian
Hebraic
Serbian
Bulgarian
Icelandic
Slovak
Czech
Italian
Slovenian
Chinese
Japanese
Spanish
Croat
Latvian
Swedish
Danish
Latin
Turkish
Dutch
Moldavian
Ukrainian
Estonian
Norwegian
Vietnamese
Finnish
Polish
---
The table below shows the main language combinations.
Language combination from/ into
English – Russian
English – Latvian
Czech – Russian
English – Czech
English – Norwegian
German – Ukrainia

n

English – Danish
English – Polish
Finnish – German
English – Dutch
English – Portugues
Japanese – Rassian
English – Estonian
English – Spanish
Polish – Russian
English – Finnish
English – Swedish
Russian – Chinese
English – French
English – Turkish
Russian – Latvian
English – German
English – Ukrainian
Russian – Polish
English- Italian
Danish – Dutch
Russian – Ukrainian
English – Japanese
Czech – Latvian
 Sweden – German
Please contact the translation agency Verticia directly for any additional language combination.