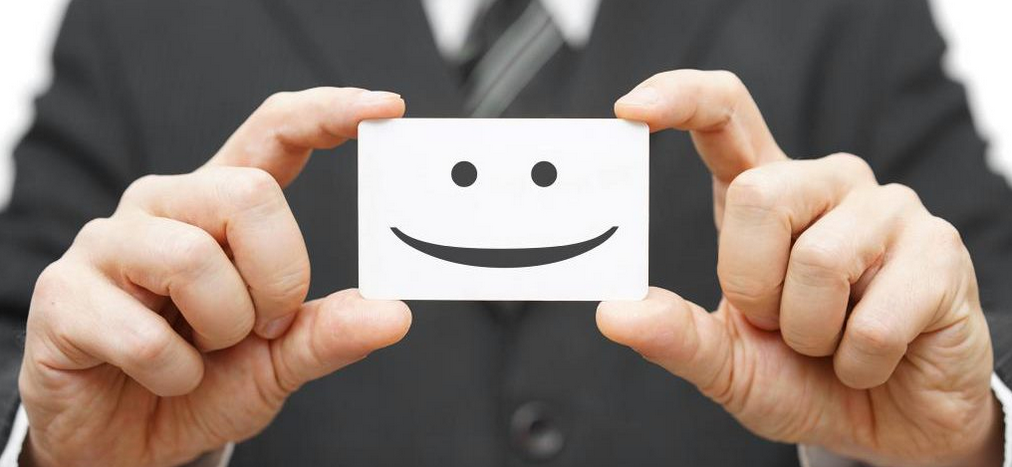 ---
Urgent translation
---
The office of our translation agency is located in the same building as the Migration Board of Vilnius County Police Headquarters (Naugarduko g. 100, Vilnius). Therefore, the process of handling of all documents that need to be translated and submitted to the Migration Board is performed promptly.
The list of documents, which can be translated and endorsed with our agency seal on the same day:
certificate of good conduct;
residence permit;
personal documents (birth certificate, marriage certificate, passport, personal ID card);
driving license;
bank statements;
statements of marital status, etc.
For your convenience.
We know that every minute counts when you need to submit documents. We value your time and can offer a service that will save it. You don't need to wait until the translation is delivered. We can bring your translated documents to the Migration Board. All you have to do is to make an arrangement with a responsible person.
We can make copies of the documents.
Documents can be scanned and sent to your e-mail address.
All document translations are stored at our office. You will not be additionally charged for a second copy of translation.
We can send translated documents to any country in the world.
Certification of documents.
Please note that all translated documents must be endorsed by a translation agency seal or certified by a notary public. The majority of the documents are certified only with our agency seal, which is sufficient if documents are submitted to the Migration Board.
Notary certification will be performed within one business day. In exceptional cases, certification can be ensured on the same day, however such arrangements must be made in advance.
The documents can be legalised with the apostille stamp within one business day.
Important. If you want to have your document certified by a notary public, you need to provide an original copy of the document.
For urgent translation of other documents contact us at vertimai@verticia.lt or dial +370 61385291.