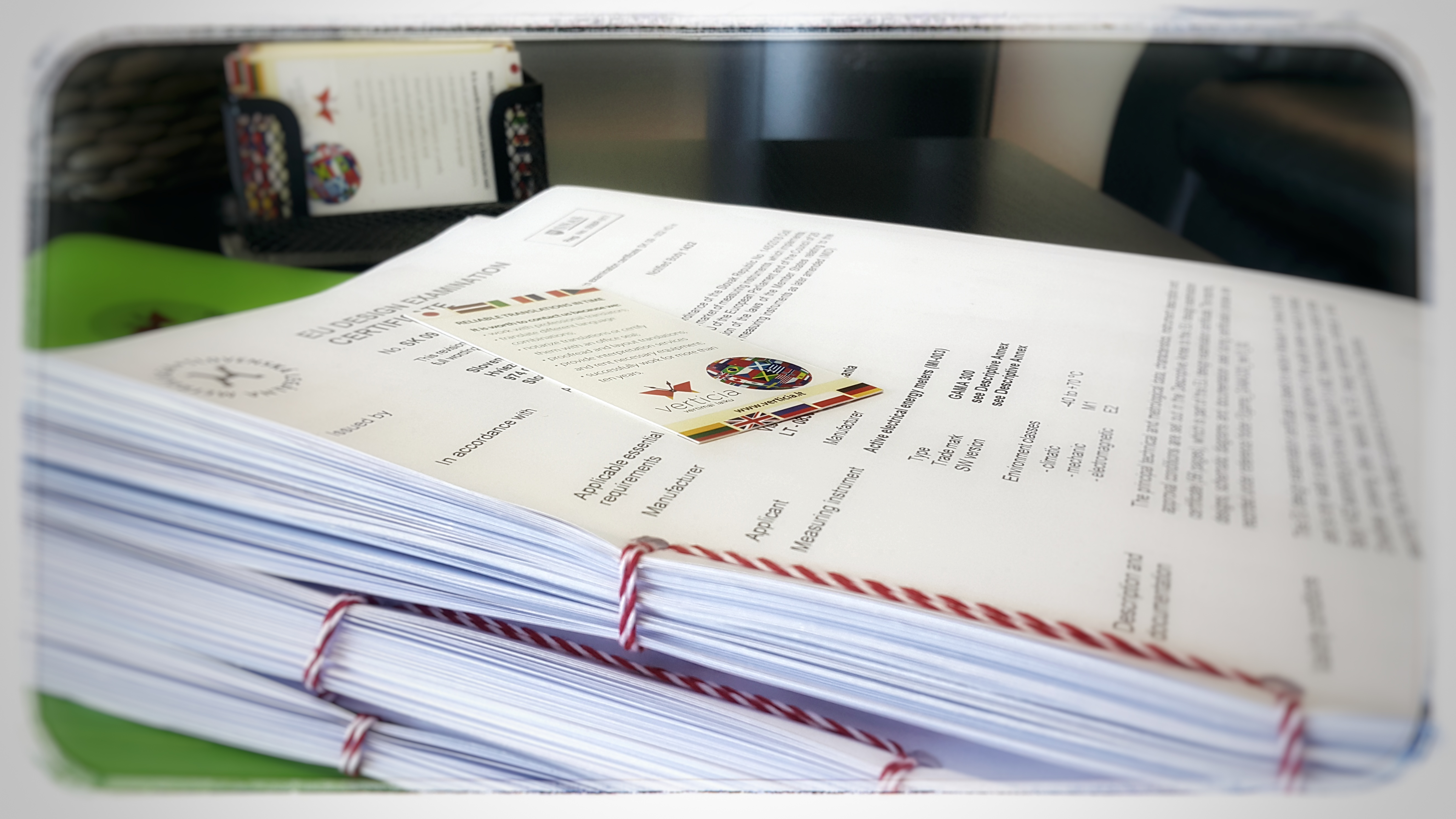 Prices and payment procedure
We understand that when choosing a translation service provider a price is a significant factor for the client, thus below we provide comprehensive information on how a translation price is set.
The table below shows the translation rates for the main languages per one standard page which consists of 1500 characters without spaces. The translation price is calculated according to characters of the translated document.
If you find the calculation of words more acceptable, then, a standard page of Verticia consists of 260 words. Rates are provided in the table.
The languages in the table below are grouped with respective rates. These rates are applied to the new clients. We work with our loyal regular clients on the basis of translation service agreements and apply special rates agreed upon therein.
All rates are indicated net of VAT.
Separate minimum prices are applied to standard documents.
| Documents | Languages | Price, incl. VAT EUR |
| --- | --- | --- |
| Certificates of Birth, Marriage, Divorce, Passports, Diplomas | From / into English, Russian | 15-20 |
The office of our translation agency is located in the same building as the Migration Board of Vilnius County Police Headquarters.
Mob. +370 61385291 el. verticiavertimai@gmail.com
**************************************************
The main translation rates.
| Group of languages | Rate for translation from foreign language, in EUR | Rate for translation into foreign language, in EUR |
| --- | --- | --- |
| A | from    10 | from     15 |
| B | from    15 | from     20 |
| C | from    18 | from     25 |
| D | from    22 | from     28 |
| E | from   35 | from    45 |
Groups of languages:
Groups of languages
A
English, Russian,  Polish
B
Latvian, German, Spanish, Italian, French, Croat, Czech, Ukrainian, Belorussian
C
Danish, Swedish, Slovak, Slovenian, Finnish, Bulgarian, Moldavian, Romanian, Bosnian, Serbian, Dutch, Icelandic
D
Norwegian, Portuguese
E
Greek, Turkish, Arabic, Latin, Vietnamese, Japanese, Chinese
Additional information and discounts
• The translation rates may increase depending on complexity of the text to be translated. Separate rates are applied to complex and technical texts. The rates may increase up to 15%.
• If several translated texts are similar, we will apply the standard translation rate for the first document and the proofreading rate for others. In such case you can save up to 50% on the regular translation price.
• We apply discounts to our loyal clients.
• We apply discounts to large orders, i.e. 30 pages and more.
• VAT is not applied for the foreign clients, who are EU VAT payers.
---
We translate into various language combinations. The table below shows the main language combinations. Please contact the translation agency Verticia directly for any additional language combinations.
Polish, Russian, Latvian, French, Norwegian, Finnish, Romanian, Dutch, Japanese, Chinese, Vietnamese, Korean, Indian.
---
Interpretation rate is from EUR 28 per 1 hour (per one interpreter). Please call or write to our Agency regarding certain languages, we will readily provide you with all the necessary information.
---
Payment procedure
To save precious time of our clients, we seek to establish favourable payment conditions for translations done. You may pay either in cash or by bank transfer. New clients are asked to pay before receipt of the translation. More favourable conditions are established for our regular clients with a payment deadline provided for in a mutual co-operation agreement which is usually 30 days from the issue of an invoice. The invoice shall be sent by mail or e-mail.