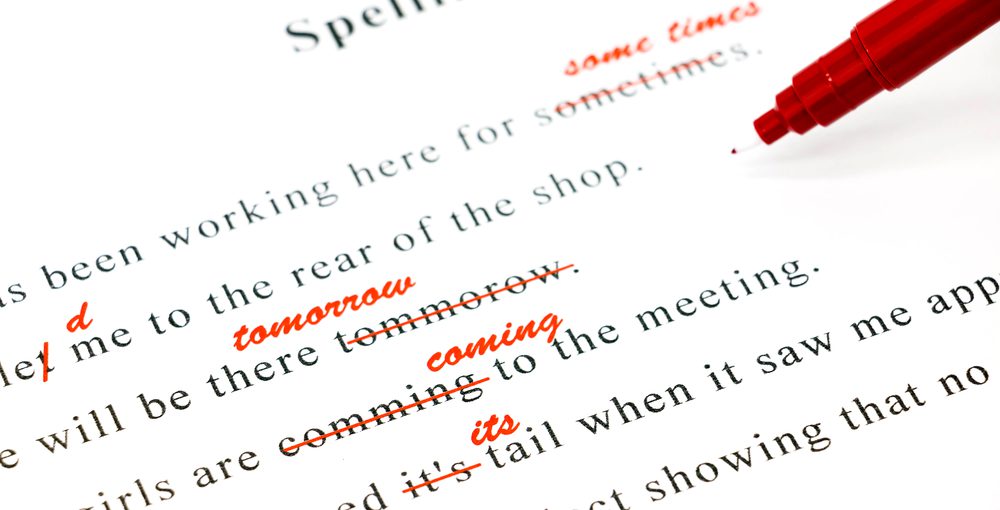 Proofreading
---
When is proofreading necessary?
If a document is prepared for press, publication or advertising, etc., thorough proofreading is necessary. Sometimes, all it takes to make the translation unsuitable for use is to leave one translation, style or logic error. The translation agency Verticia has proofreaders who are experts in their field and have philological education and are fluent in more than one foreign language. The proofreaders check the language of the translated texts as well as stylistic, literary or technical level taking into consideration the nature of the text and make necessary corrections agreed upon with the clients in advance.
Our proofreaders revise all translations done in Verticia office. The proofreader will revise the translation and correct grammatical, punctuation, style and language culture errors. This proofreading service is already included into the total price of the translation.
Additional proofreading
We always recommend you to order additional proofreading, if the translated document is to be used in public, i.e., a website, publication, advertisement, etc. In this case the proofreader closely cooperates with the client. When placing the order the client also hands over a glossary used by his company (if any). The proofreader checks special terms and corrects terminology as well as style, logic and content errors. Our proofreaders proofread texts of various areas (Click here).
A native proofreader. If a text is translated from Lithuanian into any foreign language, you can order services of a native proofreader. In many countries there are different dialects and certain linguistic features typical only for a particular country. Therefore, the translation agency Verticia offers you to use the knowledge of the native proofreaders.
 If you have texts or documents that you want to have proofread, you can place an order with our translation agency Verticia for proofreading services. After revising the contents of the text the proofreaders sometimes advice to redo the translation. However, most often professional proofreading services provided by our proofreaders are sufficient.